Our love for chocolate brings a new dimension to our products

OUR CHOCOLATE
Discover our collections of chocolates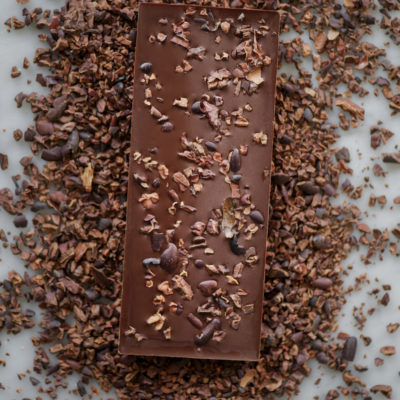 SINGLE ORIGIN COLLECTION
Single origin chocolate bars with different cacao percentages, mainly from 70% dark chocolate to 60% dark milk and a classic 45% milk chocolate.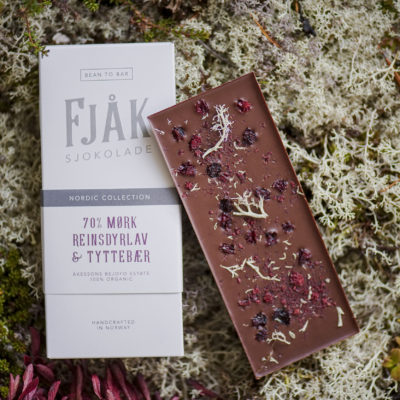 NORDIC COLLECTION
A Nordic collection of chocolate bars always with a base of single origin chocolate blended or paired with Nordic ingredients inspired by Norwegian nature and traditions.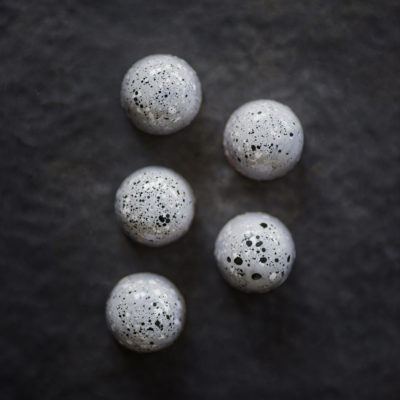 BEAN TO BONBON
A collection of bean-to-bonbon chocolates, made exclusively with our own single origin chocolate. Our bean-to-bonbon series, is also inspired by the Norwegian nature, with an emphasis on local ingredients and flavoured ganache that celebrates a broader Nordic food culture.
WHERE TO BUY OUR CHOCOLATE
You find our chocolate in the finest shops in Norway and Europe. Our online chocolate will be launched soon!